Harts Pharmacy is a division of Lee & Hart Pharmacy Ltd
Automated Medicine Dispensing System
This is a modern, versatile medication system that assists in dispensing and taking the RIGHT medicine at the RIGHT time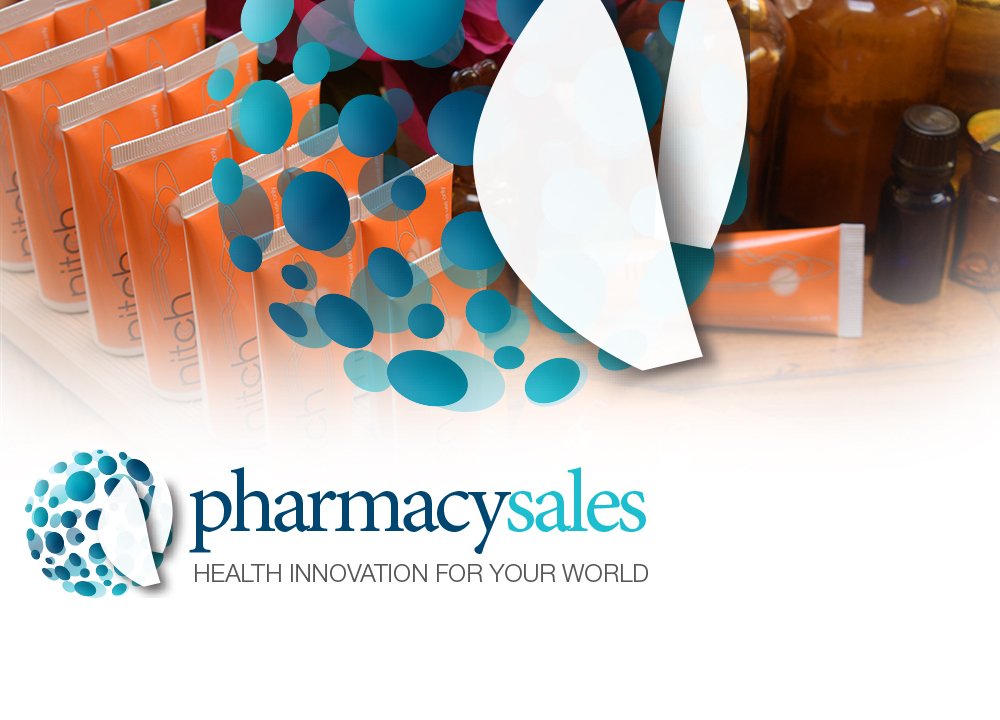 OUR AUTOMATED MEDICINE DISPENSING SYSTEM
The team at Lee & Hart Pharmacy Ltd. are pleased to be the first to introduce the Automated Dispensing System in the Rodney region.
Our experienced and knowledgeable pharmacy team are available to discuss the specific needs of you, your family or your facility.
We all need a reminder every now and then. With medicine is especially important. Each transparent sachet is clearly printed with important information that you need for the enclosed dosage of medication.
Our Automated Dispensing System provides a fast and accurate alternative to the traditional blister pack packaging.